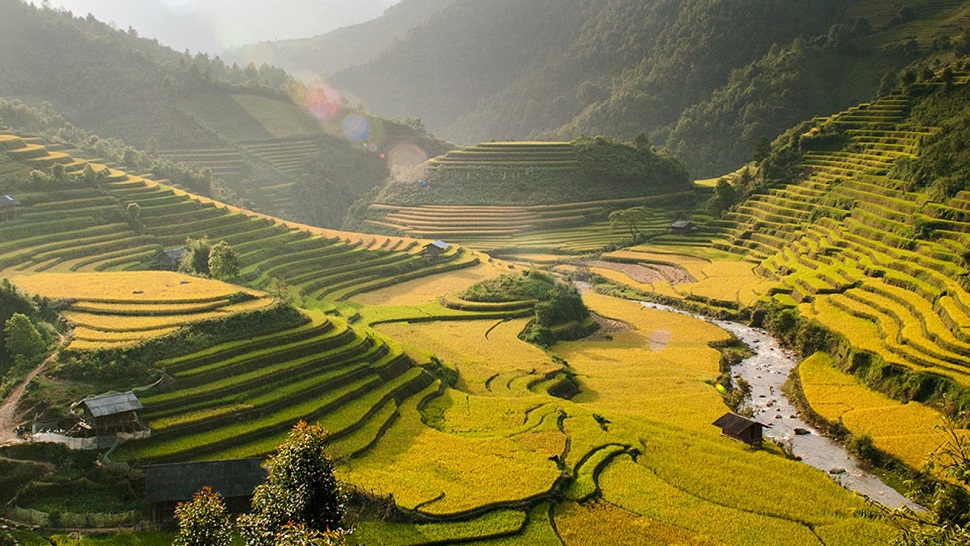 Each traveler is different and has a different travel style. Even with similar clients, if the time of travel differs, a different type of tour may be necessary. We understand this and have developed a wide range of tours for our clients' diverse needs. Furthermore, we continuously follow travel trends to help create new ideas and programs for our clients. This continues to be our way of working to create authentic and unique programs.

Aurora Travel & DMC has created be-spoke tours that offer unique itineraries and perfect personalized services. Visit these amazing tours at https://auroratravel.asia/bespoke-tours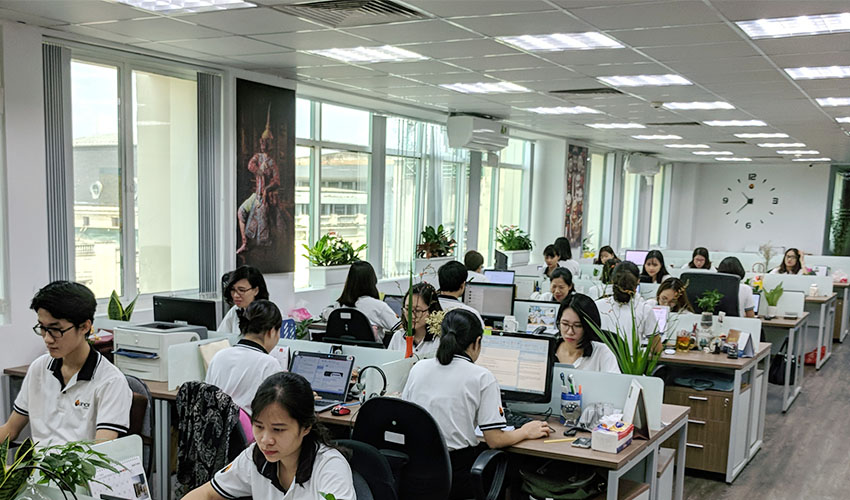 In the back office we have a team of multilingual speaking staff: English, Spanish, French and in the front we have qualified foreign-language speaking tour guides, which include English, Spanish, French, German, Italian, Chinese, and Thai …

We are all local residents of Indochina who have profound knowledge about the area we are living in. We have many years of work experience as guides and operators in Indochina. We are fully aware of our travelers' needs and what we need to do in order to best meet these needs.

We are all customer service-oriented, quality focused and detail attentive. We can totally rest assured that you are taken care of by the most effective and diligent staff in Indochina. We have long been characterized by our high sense of enthusiasm and responsibility!

Last but not least, we love our job, we love to travel and become your travel advisor, and more importantly, your travel-mate. We desire to make every moment of your trip a once-in-the-life-time experience!


Tailor-made and Personal Service
All of our staff members are trained to act as your personal travel consultant. We will suggest the best option to suit you and offer our honest opinions. Our travel consultants don´t just work with you via email before you start the trip, but also maintain their support when you are on the tour to ensure that your holiday runs smoothly.

Ground support 24/7
Apart from our personal consultants that are available at any time, our hotlines are also available 24/7 in case anything unforeseen should happen.

Services Commitment
Guides are carefully selected, the best vehicles are chosen, we carry out regular inspections of the services of our suppliers and we have a tried and tested booking process- this is the commitment we can make to you. Our aim is providing you with the best possible services in your destination and maximum satisfaction for your trip.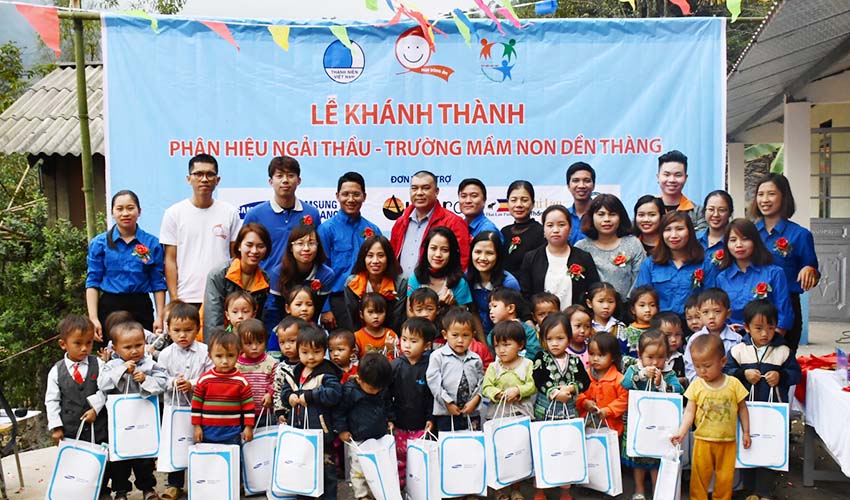 The purpose of our project is to advise the Aurora Travel team as well as our clients on the best practices in responsible, green travel, ensuring our activities support the community and improve the living conditions of those living below the poverty line in South East Asia.
A large part of Northern Vietnam's territory is covered by hills and mountains. Harsh weather conditions and geographical features of the land make it difficult to grow rice and live through the freezing winters, especially in the mountainous region of Ha Giang. Many children here live in poverty, facing hunger, inadequate health care, homelessness or substandard housing, and lack of quality access to education.

It is a calling us to travel and share!

Visit our Sustainable activities at https://auroratravel.asia/sustainability