Aurora Team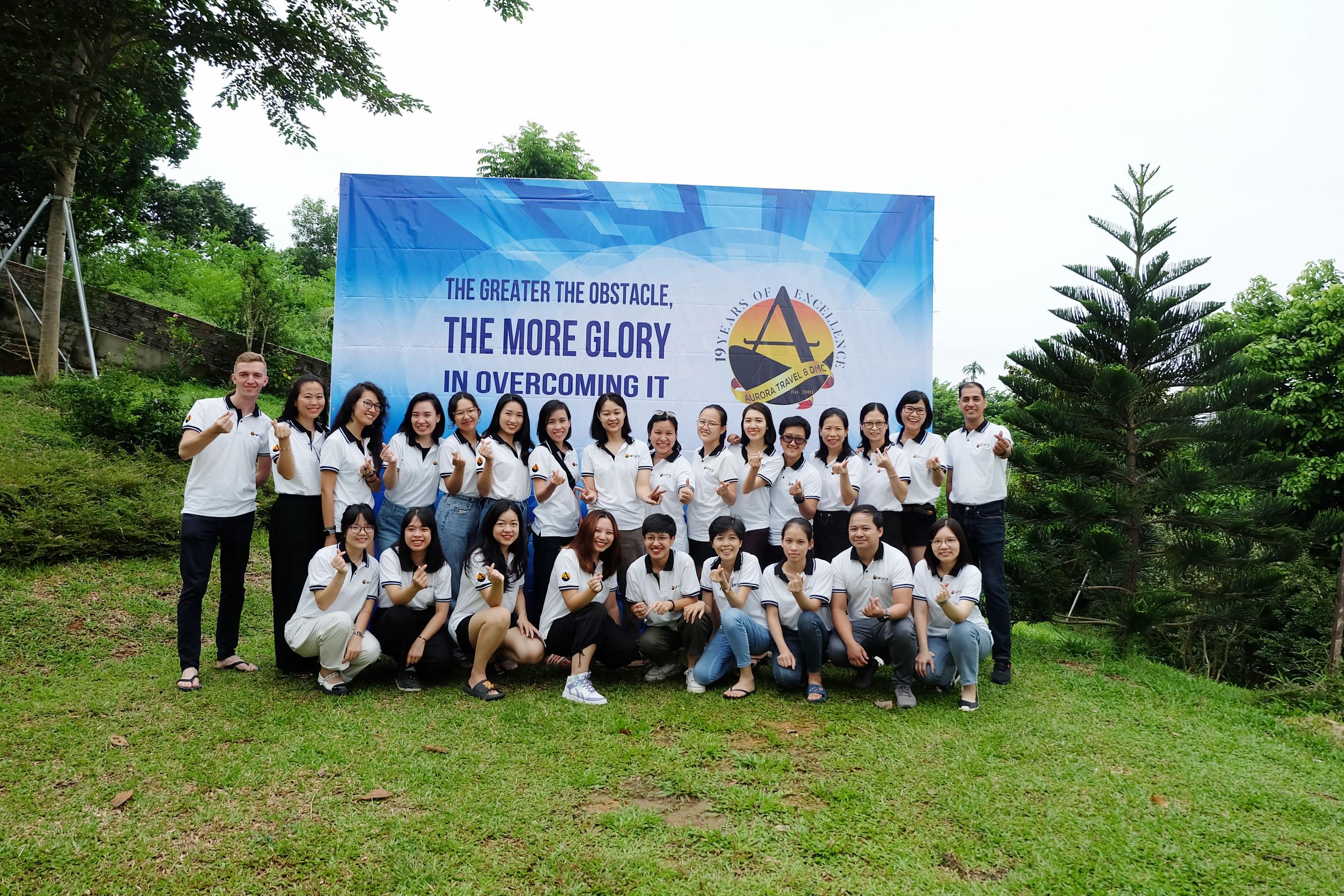 Aurora Travel is proud of having a team of highly effective and proactive staff and guides. We are well-educated, well-trained, high performing and high achieving. In the back office we have a team of multilingual speaking staff: English, Spanish, French, Italian, Portuguese, German and in the front we have qualified foreign-language speaking tour guides, which include English, Spanish, French, German, Italian, Dutch.
Aurora Core Values
For over the past 18 years, Aurora Travel has been doing its best to define a new standard of luxury travels in Indochina and rarely have there been more exciting times for our company. The Aurora Travel Team is made up by the country's youngest and best educated generation who has grasped valuable knowledge and is very eager to create majestic travel experiences for their customers.


Why Us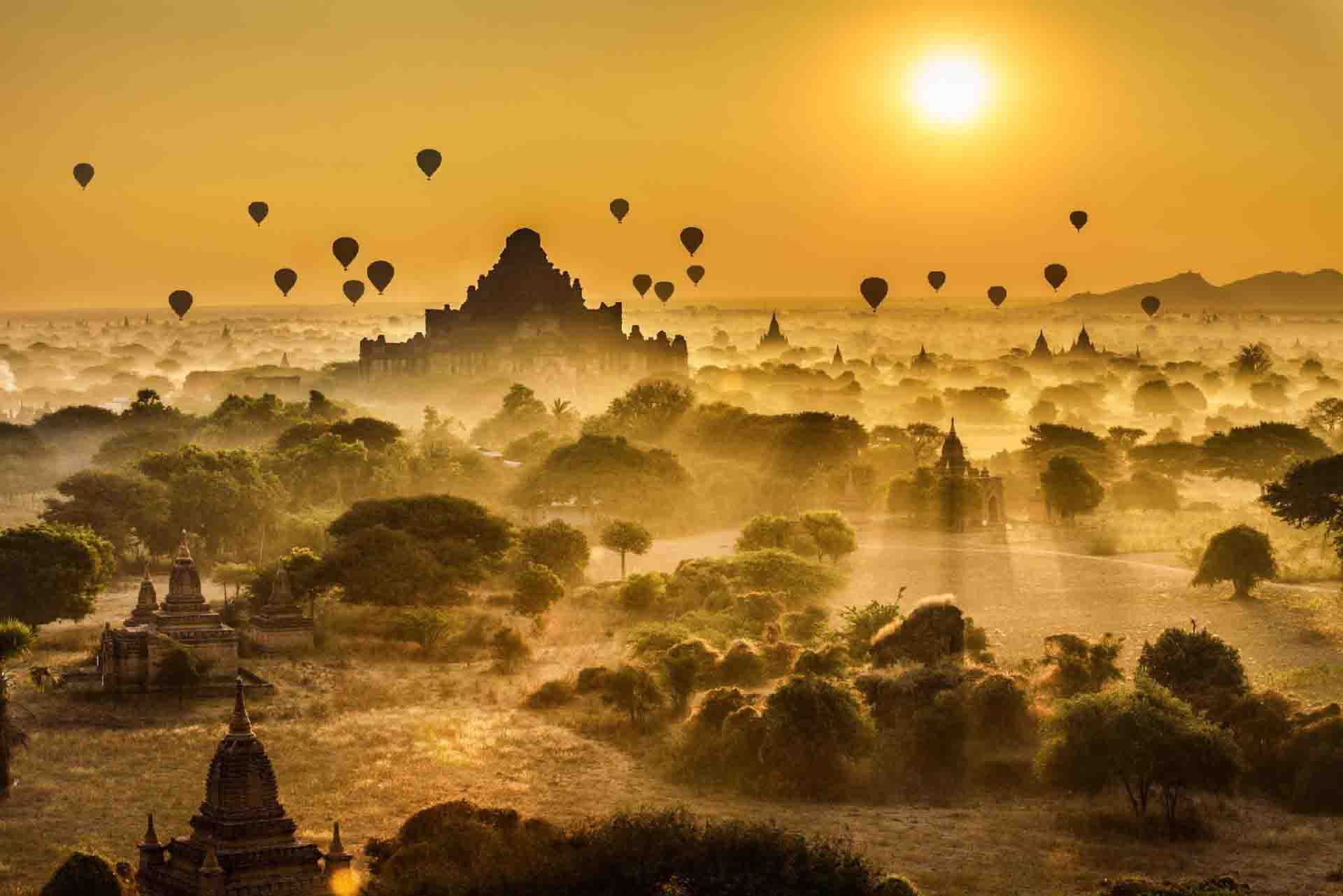 Since our establishment in 2003, we have built an enviable reputation for providing exclusive private tours in Vietnam, Laos, Cambodia, Thailand, and Myanmar with highest quality services and for the most memorable journeys. Whether you are a regular Aurora Travel guest, agent or someone who is yet to experience our service, let take a look why you should choose and travel with us!
Travel Trade Shows
Aurora Travel & DMC annually participates in several international travel trade shows! We take these opportunities to meet our clients, partners, update our destinations, present our new tour products and services! Check out the timeline and we are more than happy to meet you!