CAMBODIA 2018 - Sharing with Phum Thmey Primary School
Phum Thmey Primary School is one of four School in Phum Thmey Village. The school is facing many difficulties such as lack of sturdy material, and unfavorable condition that cost the students drop out from school. As a part of Aurora CSR Program, We Aurora Cambodia team decide to come and help the school improve their condition. We had so many activities with the student such as re-paint the school wall, playing some game, and giving them study materials, bikes, and gifts.
We are so happy to see these children enjoying the time they shared with us.
Let us share with you a video of this activity and spread our will of helping other people!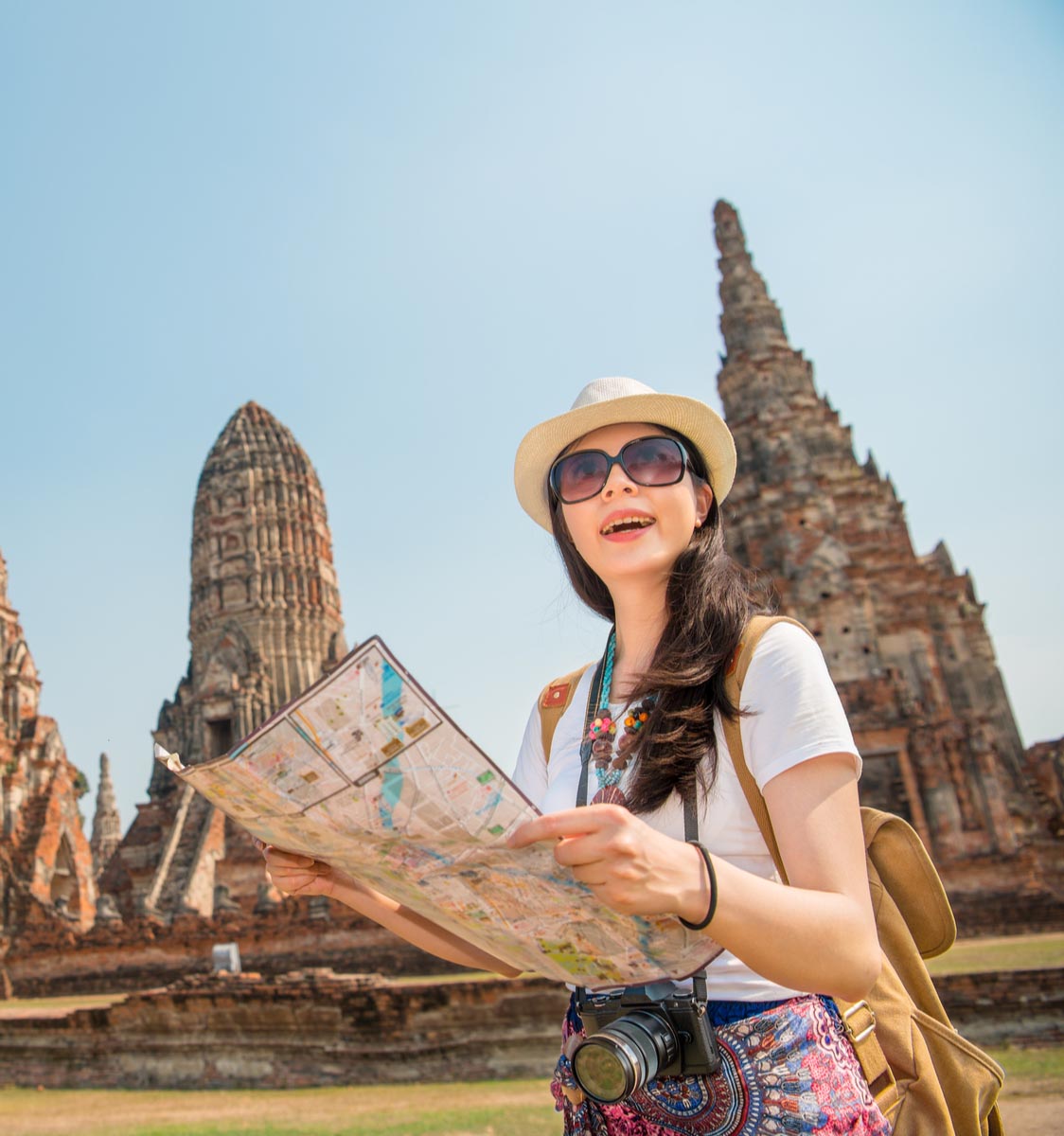 STAY UPDATED TO THE LATEST TOUR PACKAGES FOR 2022!