Con Dao Is One Of The World's Top 16 Islands For Vacations According To Travel Experts
Update: Feb 02, 2023
The magazine stated that Con Dao is a little island with practically little commercial development. As a result, the beaches are peaceful, and the few resort choices permit a distinctive getaway.
The Con Dao Archipelago, which is located around 230 kilometers (143 miles) southeast of Ho Chi Minh City, was long ignored by tourists until Brad Pitt and Angelina Jolie, along with their kids, paid a visit in 2011 and brought it to the attention of the world. Con Dao has a significant turtle population because of the town's low level of tourism.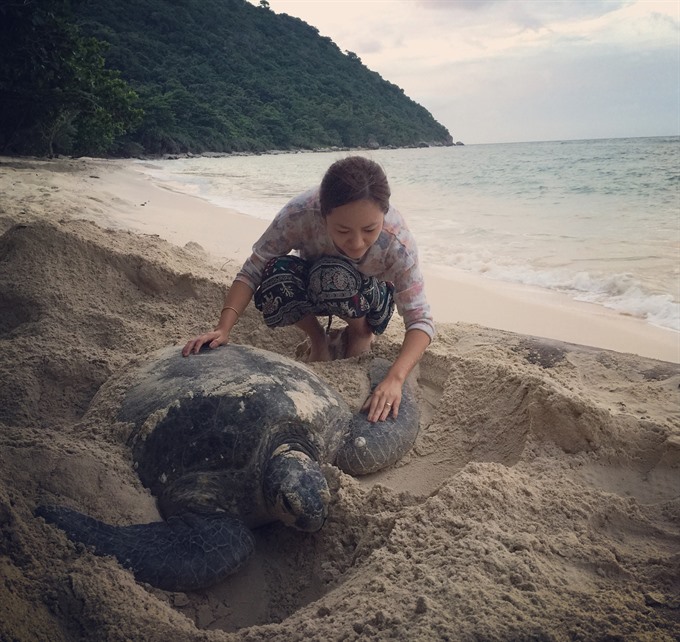 In order to witness the turtles lay their eggs from April to October during the mating season, the U.S. magazine suggested that visitors travel to Hon Bay Canh Island and spend the night at a ranger station. Primitive forests occupy Hon Bay Canh, the second-largest island in the Con Dao Archipelago after Con Son.
Con Dao Prison, which was constructed during the French colonial era and utilized throughout the Vietnam War, is a must-see for history buffs.
Koh Samui Island in Thailand, Lord Howe Island in Australia, Mallorca in Spain, and Vancouver Island in Canada were all included on the list.
Contact our consultant for more information about beautiful places in Indochina!